This article showcases our top picks for the Best iPad Pro Padfolio. We reached out to industry leaders and experts who have contributed the suggestions within this article (they have been credited for their contributions below).
We are keen to hear your feedback on all of our content and our comment section is a moderated space to express your thoughts and feelings related (or not) to this article This list is in no particular order.
This product was recommended by Leah Keggi from Society6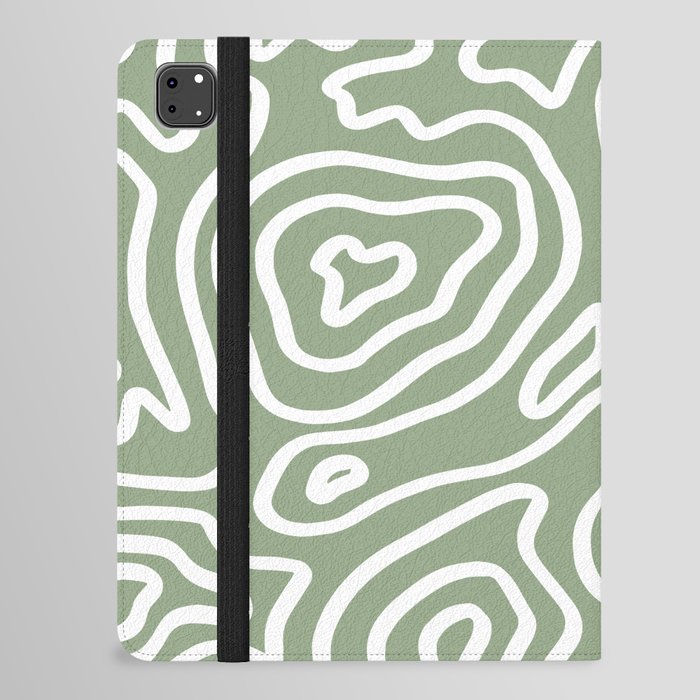 Our iPad folio cases are the all-in-one case you've been craving and feature your favorite artist's design on the vegan leather cover. Unfold the case into the perfect media watching stand and use the stitched interior pockets to store all your cards and notes. Simply snap your iPad into the hard shell liner and you're ready to go. Available in both 11 and 12.9 sizes
---
This product was recommended by Lucas Travis from Inboard Skate
As a business professional who uses an iPad on a daily basis, a padfolio is a vital purchase. What I love most about this is apart from its exclusivity to the model, it has an array of storage rooms and accessory pockets for all your business belongings. Also, the kickstand allows you to use it in 'laptop' or viewing mode with my Magic Keyboard and it doesn't take any uncliping or complicated maneuvers to get it out if I want to use it by itself.
---
This product was recommended by Eden Cheng from WeInvoice
Cutter & Buck Legacy is a smart-looking iPad padfolio made up of genuine leather and is the best choice one can go for. It gives you a soft, smooth surface that will look better with time, and that's one of the most delicate things about this one. The lined interior features pen slots and a hidden area for documents gives it a great look. It comes along with a writing pad, but it can also manage a spiral notebook as well. All those people who need to look for something professional can pick it as it seems like a hell of a choice for executives. You can keep two pens, three business cards, and two flash drives in it according to space and holders made in it. It is substantial in size, and you can easily carry your things in it. You will never regret choosing it. If going for something that is cost-effective and allows you to have a professional look, there is no other choice than to go for this fantastic padfolio.
---
This product was recommended by Matt McKnight from Humber Sport
Apart from having a gratifying number of hoops, pockets, and pouches for safely securing and storing all your mobile office needs without anything rattling around – including any extra attachments and cables you may need; the other main feature that makes me a fan is the fact it's a HARD, water-resistant case. As a frequent outdoors guy, this kind of added protection is essential!
---
This product was recommended by Liam Davies from Fishing Command
This is absolutely perfect for my job. The zipper is really nice, it doesn't get stuck it's 100% smooth. The weight isn't bad when I have my Ipad Pro and all my stuff in it. Looks professional, high quality and I'm so happy I purchased this. The lining on the inside is good quality, it has one big pocket and a smaller pocket for your phone. Holds ID, business cards, and 2 slots for credit cards and there's a sleeve for a pad of paper and pen holder too. Finally, I have all things in one place and the best thing was the low price!
---
This product was recommended by Shiv Gupta from Incrementors
Support and regulate all your EDC essences in this unique and smart leather case. Easy to carry and a perfect way to protect your precious electronics from bumps and scratches. This brown leather padfolio has 4 elastic pen/pencil bends and a reward Apple Pencil holder. There are also two credit card slots, two small sacks for your phone and your minor notebooks, resilient storage for cables, earphone strings, or a power adapter. Two different elastic bands can be used to hold your vertical or horizontal A4 notepads in place, either diagonally or horizontal. A flexible band also wraps around the cover to hold the case tightly closed.
---